30 Jan 2015
Top Things To Do In Costa Rica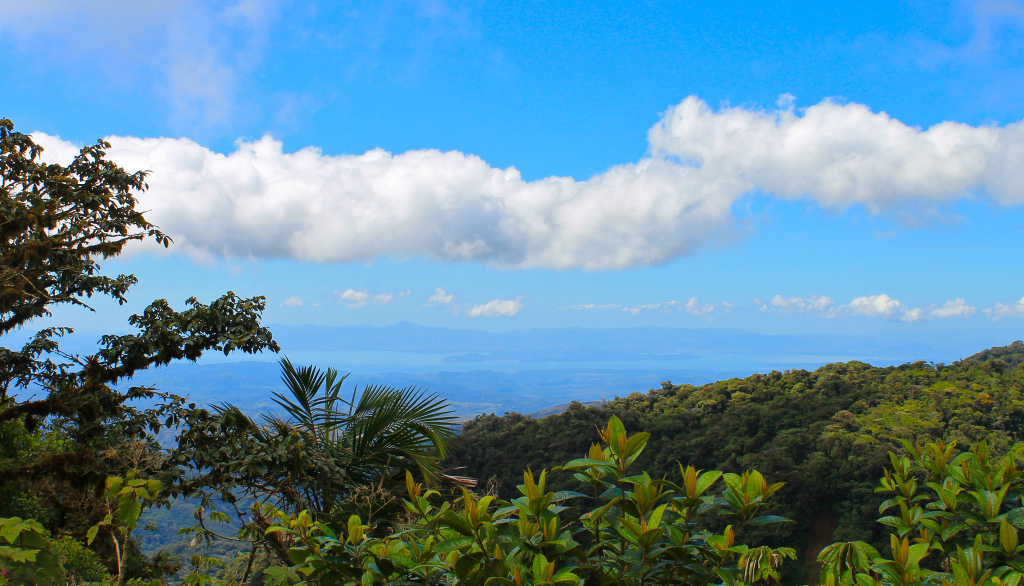 It's not uncommon to find a lot of top things to do in Costa Rica given the country's geographical features. There's mountains and valleys, plains and beaches as well as numerous off-shore attractions that provide guests a bounty of entertainment resources. But then again, a person can only do so much as his time would permit. So make sure you plan your travel well. That way, you don't miss out on the best of what this nation has to offer.
Just so you're aware, Costa Rica is a republic situated in Central America that is bordered by Panama, Nicaragua, the Pacific Ocean and the Caribbean Sea. It is the only one of the Latin American countries who was able to acquire their democracy early and it is also among those that are on the UN's list of nations who were able to perform well on human development and environmental sustainability. With this in mind, it would be smart to set aside aside any previous misconceptions about the place and explore the given suggestions.
One of the top things to do in Costa Rica is to frolic on the beach (the Costa Rica weather is perfect during the dry season, so here at this time) so make sure you bring all the necessary clothing articles and gear to enjoy your time in the water. The country has a variety of coastlines ready to serve those with differing interest. Tamarindo in Guanacaste, for instance, has a more developed environment, fit for those looking to enjoy the sea with a lot of luxury. Jaco offers accessibility to the capital, San Jose and the Central Valley. Surfers will certainly get a kick out Ma Pais and Santa Teresa in the Nicoya Peninsula while Drake Bay in the South Pacific region extends scuba diving, snorkeling and bird watching opportunities with its world-class views and beaches. Mind you, these are not all you can look forward to visiting when you are in the area. So don't limit yourself and go for how many you want.
Of course, you shouldn't miss out on the chance to sight see as this is also one of the top things to do in Costa Rica. San Jose, the oldest settlement in the area, has a variety of antiquated structures you could check out such as the Museo Nacional, Museo de Oro Precolombino, and Museo del Jade, which contains the largest collection of precolumbian Jade in the United States. And then, there are those found in Cartago, like the Old Basilica and the legendary ruins of the city, which was believed to have been built as a penance for one brother's sin towards another. What's eerie about this place' legacy is that it was always brought down by an earthquake every time it was rebuilt.
Other attractions you could spend your time in include the Crocovado National Park and the Rincon de la Vieja Volcano National Park. But see to it that you make the right tour arrangements so you get the most out of your travels.