10 Nov 2016
5 Things to See And do in Vienna
Whether you're planning on jetting off to New York, Paris, the Caribbean or the Alps, I'll bet that you've already been researching things to do in the area. Most people like to make sure that they pack as many activities into their holiday as possible, and make the most of their time away. Recently, I've been looking at the top attractions for my trip to Vienna. I've put together a top list of things to see and do – I hope you find it useful!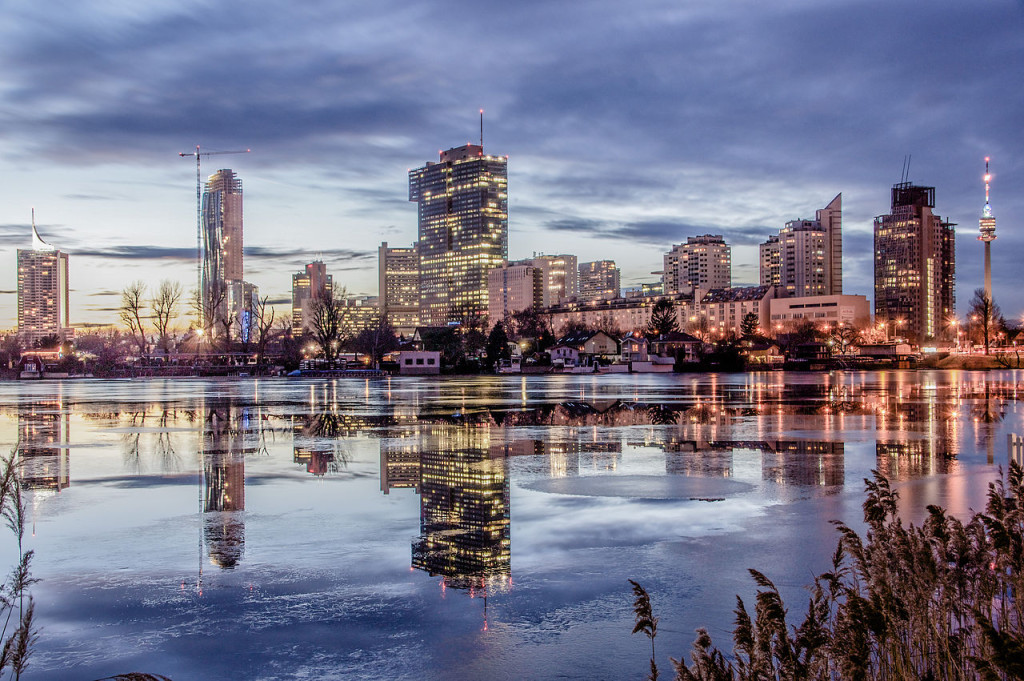 This once modest market has grown massively over the centuries, and it now pulls in many thousands of tourists each year. The Naschmarkt, which you can find at the Wienzeile over the Wien River, has been running since the 16th century. From 1793 onwards though, all the freshest and finest fruits and vegetables from Austria have been brought right here, as well as many exotic herbs, cheese, baked goods and cured meats. If you're a bargain hunter, you'll want to make sure you're here for the flea market every Saturday too.
Who could visit Vienna without walking along the grands walls and corridors of Schönbrunn Palace? There are many palaces in Vienna thanks to its Imperial past, but this is without doubt the most famous. Today, it has been restored to its former glory as a museum, so that people can experience the decadence and luxury of the Imperial rule.
While you're in the area, don't forget to drop by the world's oldest zoo, which is set into the vast rolling gardens of Schönbrunn Palace. Founded as an imperial menagerie in 1752, but now home to a family of giant pandas, Tiergarten focuses on species and general nature conservation. Aside from its scientific contributions to society though, it is a beautifully preserved example of baroque architecture which anyone can enjoy.
Keeping to the theme, for any animal lovers who will be visiting Vienna, the esteemed Spanish Riding School is a must-see attraction. The riding school is home to many Lipizzan horses who practice classical dressage – a tradition which is four centuries old for the people of Vienna. However, over the years it has proven to be a much-loved attraction amongst tourists, who can enjoy regular public performances as well as the public viewing of some training sessions.
If you'd like another taste of Viennese tradition after visiting the Riding School, why not indulge in some musical culture instead? Vienna has a rich and varied musical history that they try to keep alive every day with regular concerts, ballets and operatic performances held at the Vienna State Opera. You can pick up Vienna opera tickets really easily, so there's no excuse for missing out on this iconic Austrian pastime.
Do you have any other tips for readers planning of visiting Vienna? Don't forget to leave you thoughts and comments in the section below.