27 Sep 2021
Best Ranches for Hunting in America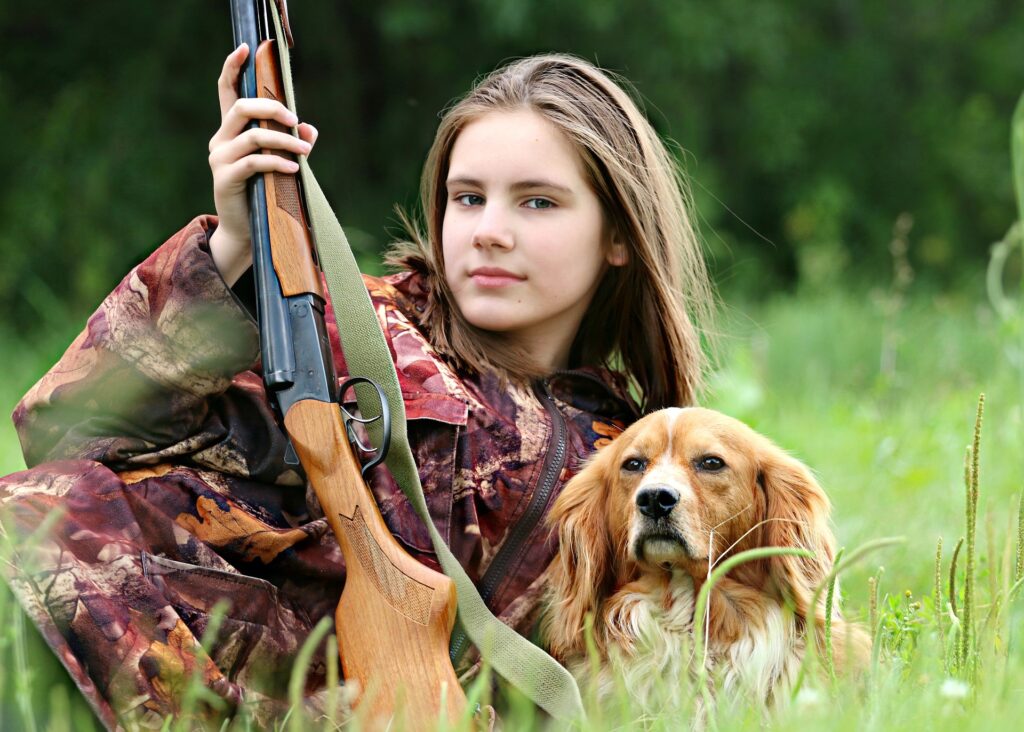 Hunting has been one of the most loved sports by men and women of different age groups. The adventure, excitement and adrenaline experienced from hunting makes it one of the most looked forward to activities in many parts of America. Ranches equip their farm with hunting lodges and facilities to prepare for the next big hunt. Many ranches used for hunting are private-owned especially in states like Texas and Colorado, some government-owned ranches and ranches for sale are also used for hunting.
Here are some of the best ranches for hunting in America:
Three Forks Ranch
Three Forks Ranch is a 50,000-acre land that is home to elks, antelopes, deers and lots of other animals. The ranch is surrounded by a National Forest and is located northeast of the Elkhead mountains, which is at the Colorado-Wyoming border.
Three Forks Ranch is one of the best ranches for wildlife in Colorado, it provides an exclusive hunting experience and luxurious lodges. When you are not hunting, take a trip up the mountains using the hiking trails provided or go fishing, horseback riding or mountain biking. You may even learn a thing or two about archery during your visit to Three Forks Ranch. There are hot tubs, a spa and a restaurant with the most mouth-watering cuisines to suit your pallets.
Lajitas Golf Resort and Spa
It is no secret that the south offers some of the finest lands for hunting in America. Texas offers not just land, but also games in numbers and varieties. Lajitas, Texas is one of the best ranches for hunting in Texas with a hunt club just 38 miles from the resort. The hunt club provides special hunting packages in groups from 2 to 40. They also offer special hunting experiences exclusive to your taste and requirements. Also available in the resort are lodging, food and drinks.
Ox Ranch
Home to native and exotic wildlife such as kangaroo, giraffe, zebra, Buffalo and blackbucks. Ox Ranch covers over 18,000 acres of farmland. It is one of the best ranches for hunting in Texas and boasts of invigorating activities to keep you on your toes! One of the activities is the Whitetail Deer Hunting that is held annually. There is also the World War II tank driving and machine gun shooting which you can enjoy when you aren't hunting. You may also go jet skiing, hiking, arrowhead hunting and participating in yoga classes. Ox Ranch also offers some of the finest food and lodging in Texas that includes lakefront cabins.
Rocky Mountain Elk Ranch
Located on the Big Hole Mountains in Idaho, Rocky Mountain Elk Ranch provides a guided hunting experience. Participants go on a trophy Elk hunt that is as challenging as it is unforgettable. There is a lodge with a fully-packed kitchen and other facilities available for you and your group after a long day of chasing elks!
Experience the most memorable hunting experience of a lifetime in any of the above-mentioned ranches of your choice.