23 Oct 2015
Essential travel gadgets for your next trip abroad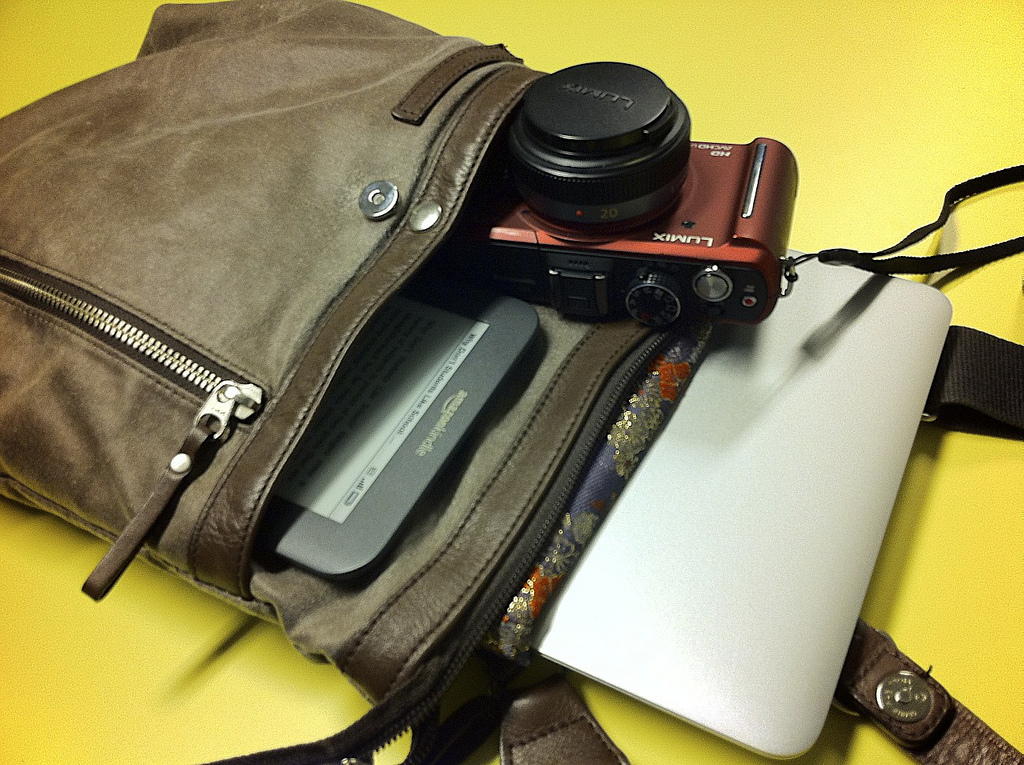 Are you heading off on vacation and going abroad? You may feel like you'd rather leave all your usual tech gear behind and just relax with a book by the pool or the beach, but you don't have to unplug. There are plenty of useful and fun gadgets to help you make your travel experience even more enjoyable. You can use them on a city break as well, so don't feel you need to keep them to one kind of vacation.
The laptop
Some laptops are quite heavy so you need to look at what you're comfortable with in terms of wanting to keep connected. Long weekend? Use your tablet or smartphone. A little longer? You may need your laptop, so look at a notebook for portability and accessibility if you need to write, whether it's work related or things you want to put down to remember. A laptop will also give you the option to research your vacation area (restaurants, visitor attractions, good shopping) and back up your videos and photos when you're on the road.
Activity wristband
You're in a new city or out in a country area, but that doesn't mean that you don't want to know how you're doing in terms of your health. Keep an activity wristband activated that can tell you how many miles you've walked, the number of calories you've burned each day, and track how many hours – and how well – you've slept.
Message of peace
Wherever you travel, whether it's in your own country or abroad, it's good to have something with you that is a natural reminder of something special. As an example, the Pope Visitation Cross,

as found online

, could be a comforting message from the Pope and easy to take with you on your travels abroad.
Digital luggage scale
If you've had the hassle of having to pay overweight charges when you're flying, then it's high time to get smart. A digital luggage scale lets you weigh your luggage before you go. If a case is overweight then move things around to other cases, check again, and head off to the terminal. It's a lot cheaper than paying an excess baggage fee and the problems you may have to deal with when checking in.
Chargers
No, not the knights on horses, but the gadgets you need to ensure your electronic devices can be charged up. When you travel abroad you need to make sure you have an appropriate adaptor to plug in to the local outlet. Check the voltage requirements of your devices, and them check the voltage outputs of the local electricity supply. Remember that safety comes first, so double check everything before you plug in.
Travel well
Planning is a big part of your journey, so take the time to get it right for you and your family. Gadgets are now a major part of dealing with life, so explore what's available and enjoy what they can do for you.