07 Apr 2015
The Best Beach Resort Destinations in Spain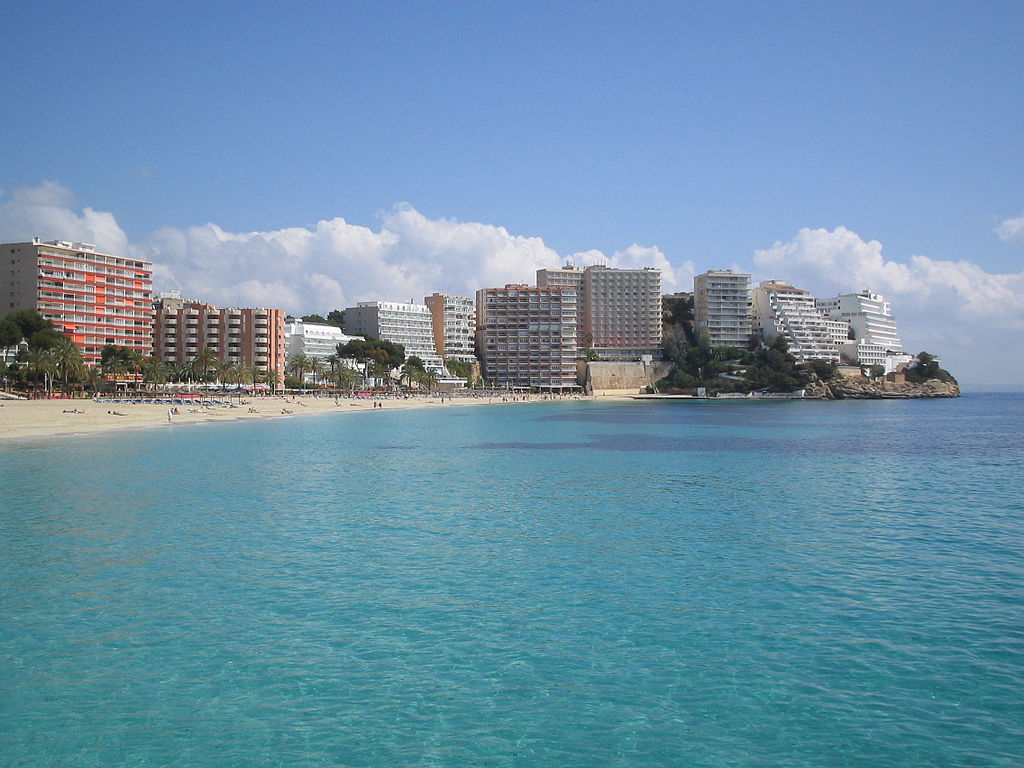 Want to head south to Spain for a beach holiday this summer, but have no idea which resort town to visit? Each of the best beach resort destinations in Spain have their own unique strengths, which is why we picked four of the hottest spots to profile for you. We hope this makes your task of picking a getaway easier…!
1) Mallorca
Being one of the most visually stunning of the Balearic archipelago in the Mediterranean, Mallorca has become a tried, tested and true destination among generations of sunseekers over the years. With interior mountains, dramatic sea cliffs that shelter beaches that wouldn't look out of place in more tropical latitudes, there is a reason why there are millions of tourist arrivals here every high season.
Whether you prefer an isolated sandy cove, or the modern sophistication of Palma, Mallorca has what you are looking for in a Spanish beach holiday.
2) Lanzarote
Those looking for reliable Spanish sun in all seasons will find it in the Canary Islands. A subtropical grouping of islands off the coast of North Africa, even the winters here see average daily highs in the vicinity of 21 degrees Celsius.
Boasting a mix of austere volcanic scenery and stunning, often deserted beaches, Lanzarote is one of the best choices for those seeking the best of the archipelago without the hectic nature of more congested places like Grand Canaria or Tenerife.
On a day away from the sun lounger, be sure to check out Jameos del Agua, a former water-filled lava tube that has been converted into a performance space and restaurant.
3) Magaluf
Sometimes you just want to let your hair down on holiday. If this is the case for you when you look southward towards Spain, then Magaluf might be the place for you. With a blinding white snad beach to relax on by day, and numerous nightclubs to rock in by night, there won't be moment in your trip here where you are lacking any action.
By taking advantage of a late deal to Magaluf, you can enjoy of Spain's best kept secrets, even if you are a spur of the moment planner.
4) Marbella
Seeking a high end experience? Those that wish to do Spain in style will want to book a holiday in Marbella, as this resort city has long been synonymous with luxury for many decades.
A preferred playground for celebrities and the rich, sprawling villas, massive super yachts, and sport cars that may be worth more than your mortgage are common sightings here.
As such, world class dining, exclusive nightclubs, and beach outings will endless people watching opportunities will prove to be popular activities for you and your travel companions here.