01 Feb 2015
Flying to Orlando with Virgin Atlantic
Flying with Virgin Atlantic has always been synonymous with a high quality airline but how do they fare against other long haul airlines now that there are so many to choose from? We look at what you get on a Virgin flight to Orlando Airport in their different levels of cabin, and whether they offer value for money.
If you are flying from Manchester in the UK and you want a direct flight to Orlando International Airport you have very little choice but to fly with Virgin Atlantic. They have flights leaving on a daily basis throughout the year. However, the cost of the flights are not cheap…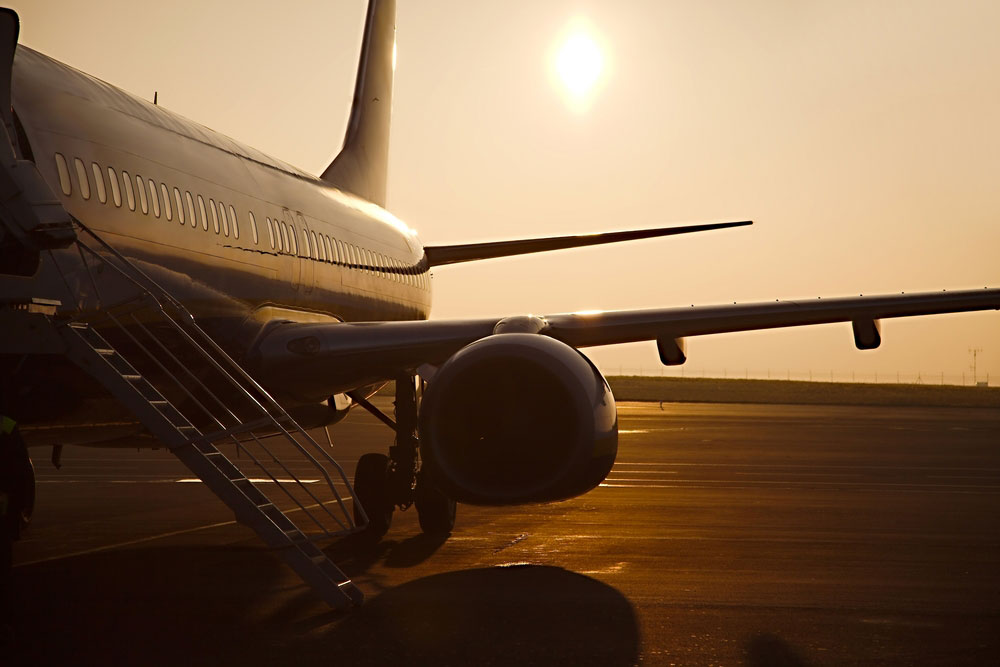 For example, the cost of an adult flying economy to Orlando on 25 July and returning on 1 August is currently in the region of £1200*. This is the lowest possible fare you can pay and it doesn't allow for changes to your booking. A 'flexible' rate, that allows you to change or cancel your booking with a full refund, will set you back another £600! The economy cabins on the Virgin Atlantic flights are nothing out of the ordinary either. You have standard leg room, inflight entertainment on seat back TVs and meals and drinks are included. Your baggage allowance in economy is 23kg, not much more than you are allowed on budget airlines.
For that amount of money, even in economy, you would expect a top class service. Unfortunately Virgin don't seem to deliver this. The complimentary drinks service appears just once in a 9 hour 30 minute flight and the food is sparse, with a meal just after take-off and another just before landing, a gap of around 7 hours between meals.
If you choose to fly 'Premium Economy' you are promised larger seats, more leg room (which you do get), priority boarding, a drink before take-off and a private cabin, away from economy passengers. The cost for this service, based on the same dates as above, would be £1657 without flexible booking options, or an astronomical £2680 with flexible booking.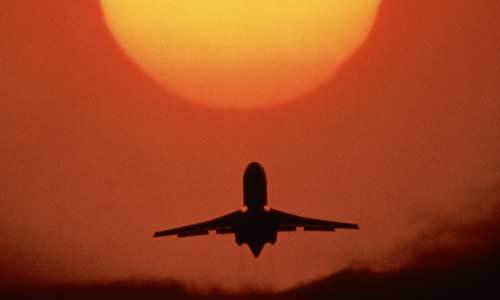 Having travelled Premium Economy in the last month I can honestly say that the service was disappointing to say the least. Flight attendants served the meals and then disappeared for the remainder of the flight, failing to respond to the attendant call button. Drinks were not served with meals as passengers were 'forgotten about' and there was general feeling that staff simply could not be bothered to do their job. The flight may be more comfortable in premium economy but the staff are no more attentive than in economy.
If you want to guarantee a top service you really need to splash the cash and go upper class. However, you need a lot of cash to splash with return fares starting upwards of £5000. The upper class cabin is luxurious and there is no denying it is another level of comfort and service, but it should be for the cost of the ticket.
Quite honestly Virgin Atlantic's economy and premium economy cabins are not a patch on the standard class of seating and service you find on airlines such as Qatar Airline, Singapore Airlines and Emirates and fares on these airlines are a fraction of the price for longer journeys. Virgin Atlantic really do need to pull their socks up when it comes to service and comfort at reasonable prices.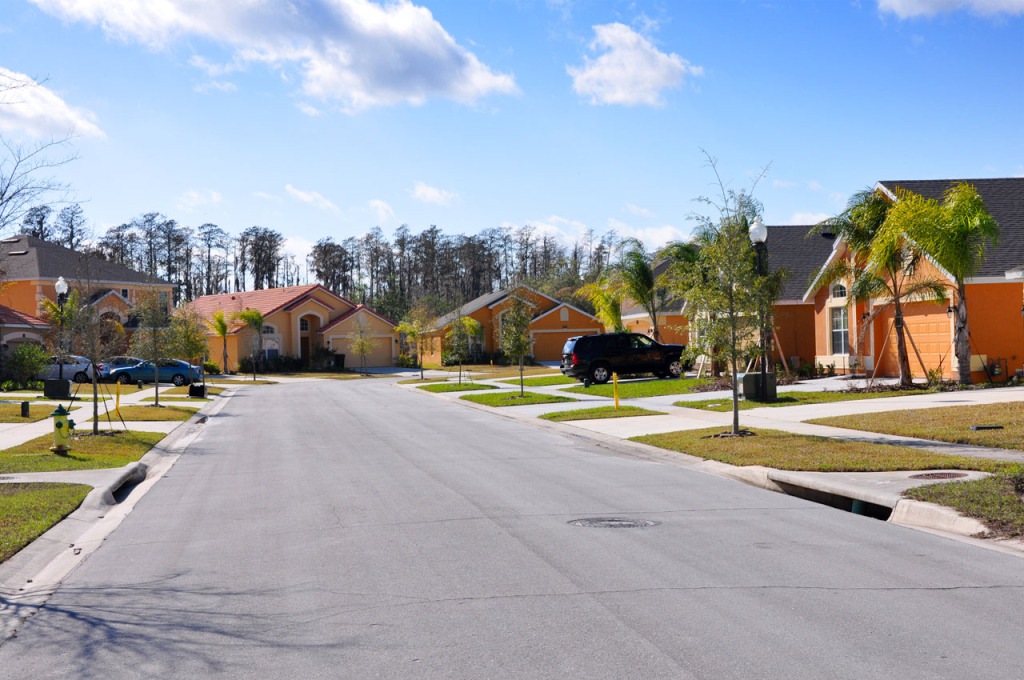 With air fares at this price to Orlando it really is a good job that you can choose from an excellent choice of Veranda Palms villas at very reasonable prices. You can expect to pay around half of what you would pay for a villa in Europe during the summer holidays. Panoramic Villas have a great selection of private villas for rent in the Orlando area so book your dream holiday home today and start saving for those flights!
* All prices were correct at the time of writing the article.