16 Jun 2018
Winter Camping Essentials
Winter may be chilly, but that's no reason not to head out into our country's many beautiful camping spots and experience all that the great outdoors has to offer. If you're planning to go on a camping holiday this winter, it's especially important to be prepared. Winter camping trips require more preparation and supplies than a casual summer getaway, so make sure you're ready with these cold weather must-haves.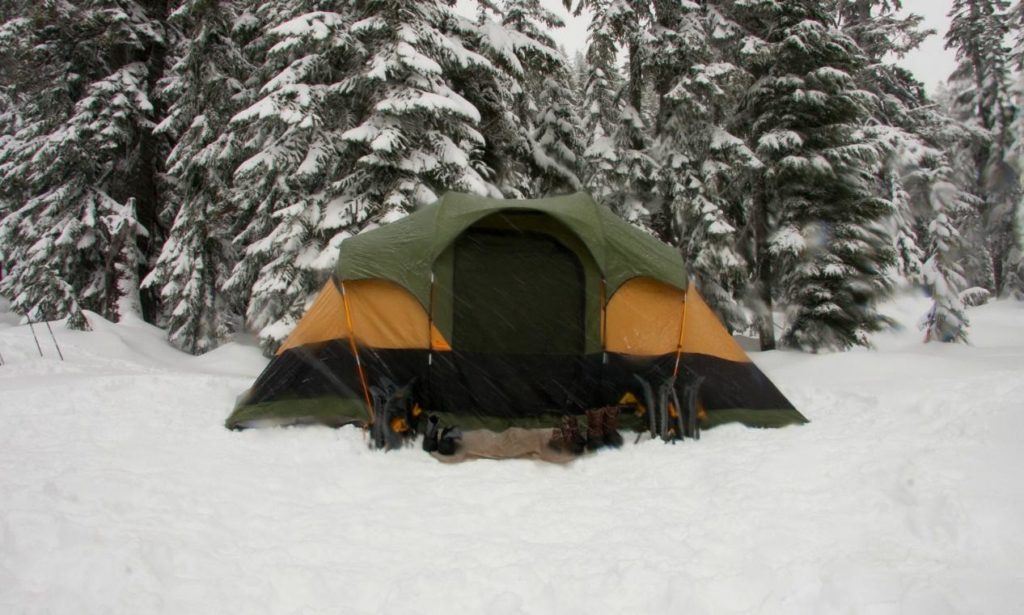 Plenty of layers:
The key to a comfortable winter camping trip is in bringing the right clothes along for the journey. While in summer you may get away with cargo shorts and some light layers, this season requires more weatherproof options that'll really keep you protected from the elements. You'll need functional, thermal layers of clothing as well as a waterproof jacket with proper padding, thick socks, and a good pair of gumboots australia. Even if you live in a fairly mild region, bring a thick set of gloves, a hat that will protect you from the wind, and some nice wool jumpers to keep you comfortable.
Bring the right sleeping bag:
Packing a cheap, old-school sleeping bag isn't going to cut it if you want to go camping when the weather's cold. You need a sleeping bag with the right design that's going to offer proper insulation at night while still being lightweight enough to carry comfortably in your backpack. Shop for a modern sleeping bag that keeps you cosy regardless of the temperature outside of your tent, and consider bringing a few extra warm blankets to add on top for those especially chilly nights. If you're unsure about which one to buy, a specialist camping retailer will be the best place to ask questions.
Prepare for cold nights:
If you're camping in one of the colder regions and are facing some seriously nippy nights, you'll want to bring extra tools to help you keep as warm as possible during the night so you can really enjoy your winter nature getaway. One great idea is to bring a hot water bottle or large thermal mug to fill with boiled water and then place inside your sleeping bag before you go to bed. You should also avoid sleeping in damp, chilly clothes, and bring a fresh set of layered thermal pyjamas and jumpers for night.
Mix up your fighter-starting skills:
Your usual fire starter tools may fail you if you're camping in damp, chilly conditions. Lighters and matches can both become ineffective when moisture comes into play, so you may need to invest in a different type of accessory to make sure you have the fire you need to keep warm, cook, and embrace the full camping experience. Many camping shops sell strikers – a form of flint that works regardless of your weather conditions.
Get your bedtime routine right:
Eating a filling, hot meal right before bed is a great trick to help you heat up and stay warm throughout a cold night on the campsite. Your body will generate extra heat to digest the food and keep your metabolism revving away so you may feel warmer as a result. Try to avoid too many drinks before bed, though – that walk out in the bush for a midnight bathroom trip could be pretty uncomfortable.